Speaking of mocha, your first reaction is -
Coffee plus chocolate plus cream
Or that Mocha pot?
No more ...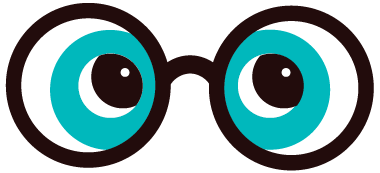 What is the identity of Mocha?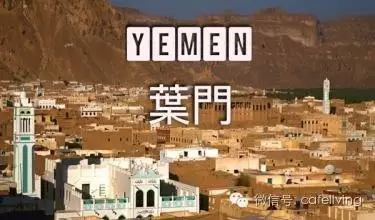 I am the port
From the fifteenth century to the seventeenth century, in a port town near the Red Sea in Yemen, it was the largest international trade base for coffee - Mocha Harbor.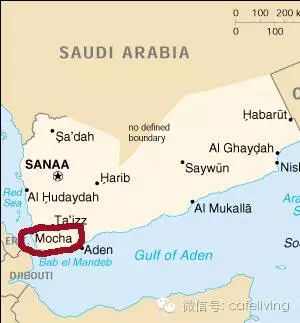 Not only Yemen cultivation of coffee beans, even the African-grown coffee, most of the need to go through the Mocha port and then transported to Europe and other places.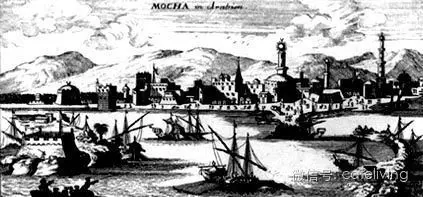 With the development of the times, African countries such as Mombasa, Durban and other ports gradually replaced the status of Mocha port. So far, Mocha port has been abandoned for more than 100 years.
But it is like alcohol-like flavor, rich mellow characteristics, and has been transported from it out of the coffee beans, but also to Mocha port has become the legend of the world's coffee industry.
I'm coffee beans
As a coffee bean, the name of Mocha is the source of the Mocha port.
More than 100 years ago, the Middle East and Africa non-coffee countries, outward transport industry is not flourishing, Yemen Mocha port became the most important near the Red Sea transport port.
And Ethiopia separated from Yemen and the sea, and without exception, it is necessary to sell coffee beans out of the port of Mocha. These coffee-stricken European people are stunning, and these coffee are exported from the Mocha port, so these coffee is collectively called - mocha coffee.
In general, Mocha coffee beans are smaller, but they have a very distinctive feature. It has a chocolate-like color, rich fruity, there are a little spice flavor, the most obvious is to taste up the taste of chocolate bitter sweet.