HSP New Technology Lavazza Point Machine
Brief Instruction:
Lavazza point filling machine ( use for Lavazza point filler and sealer) is the latest Version Lavazza point machine,
This model Lavazza point packing machine proves its flexibility being able to get upgraded in speed on the field, from 2-8 production lanes, and fitting different capsule styles on the same machine, with an easy size changeover between the different formats
Advantage:
Extremely precise dosing unit to assure correct product weight
Easy cleaning and product change, even between coffee and soluble powder.
Possibility to handle different capsule styles with easy size changeover.
Aroma doser to drop liquid flavor into the capsules
Upgradable in speed , even on field.
Possible tailor-made solutions according to capsule configuration
Minimal maintenance requirement
Working Process:
☆Lavazza point capsules feeding unit
☆Automatic drop empty Lavazza Point to machine
☆Auto detect Lavazza Point well loated on the machine
☆Auto Feed the roll-stock paper on the machine
☆Auto cut filter paper from roll paper and welded into inside bottom of Lavazza Point.
☆ Automatic Nitrogen flush
☆ Servo motor to fill coffee weight around 5-20g ( can be adjust), while filling and Nitrogen flush.
☆ Automatic Nitrogen flush
☆Auto cut filter paper from roll paper and sealing on the top of Lavazza Point.
☆ Auto Seal twice
☆ Automatic finished product exit unit to conveyor belt.
Technical Parameter:
| | | |
| --- | --- | --- |
| NO. | Model | HSP-1/2/4/6 |
| 1 | capacity | Over1800- 10800Cups/hour |
| 2 | Working station | 1-6lanes |
| 3 | Filling range | 5-20grams adjustble |
| 4 | Filling accuracy | ±1.5% |
| 5 | Voltage | Three Phase 240V 60HZ |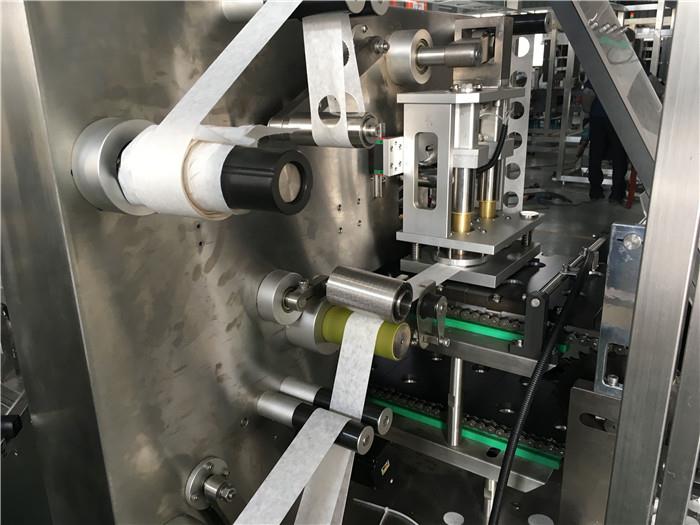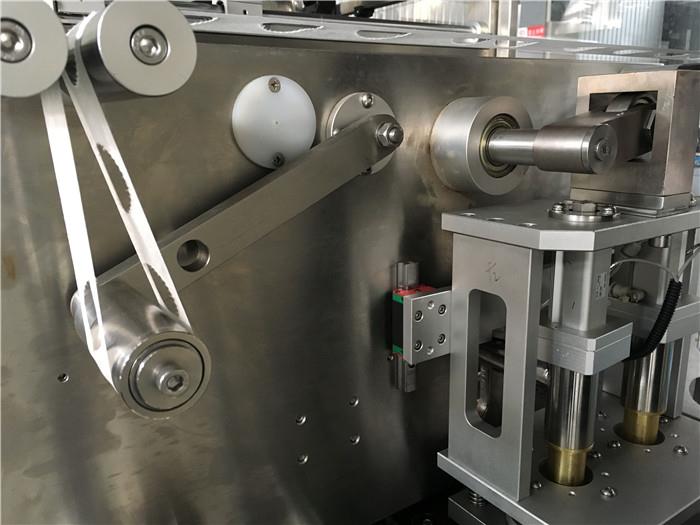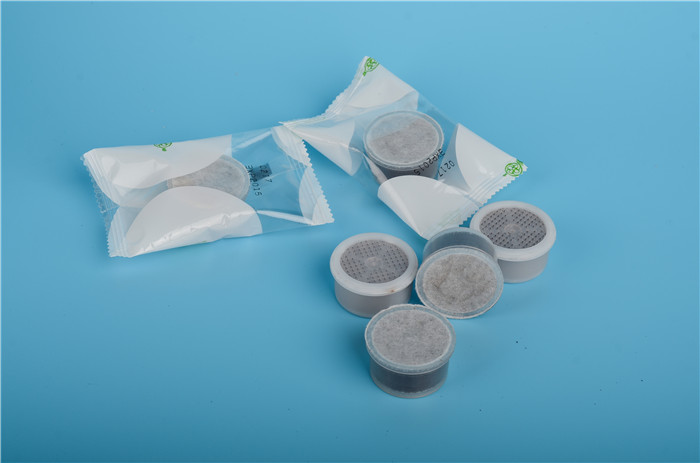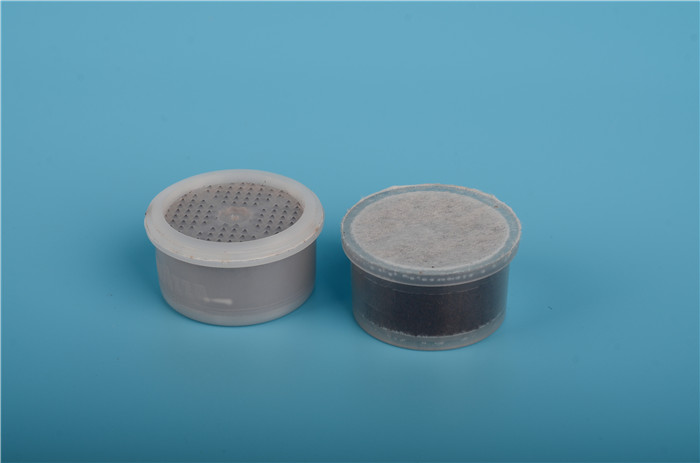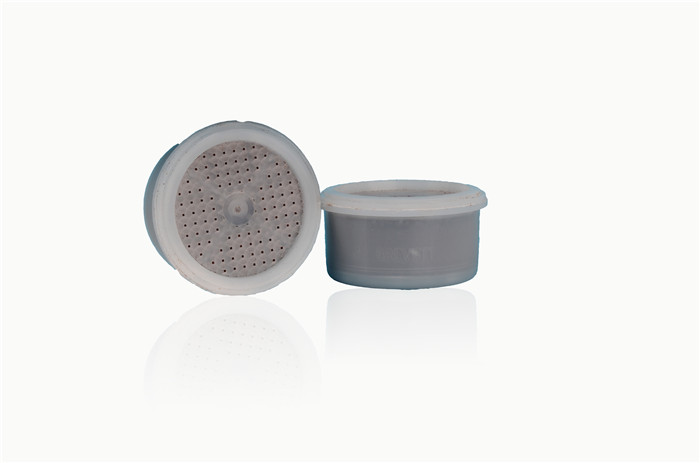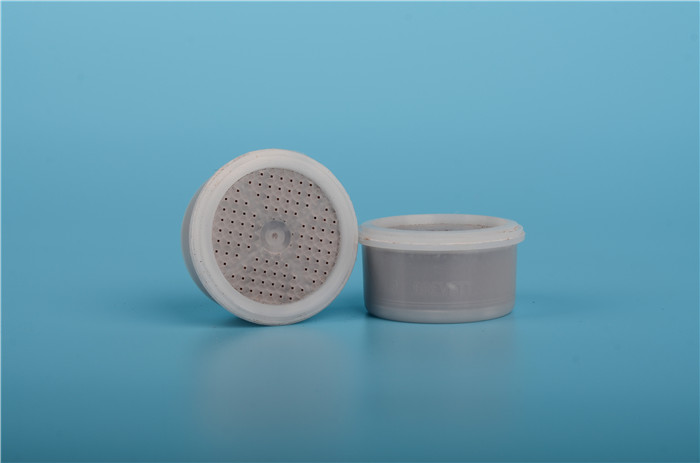 Contact US
Contact Person:Nicole
Tel:008613818903526
E-mail:hm001@hmmanufactory.com
Contact Person:Peter
Tel:+8613761145512
E-mail:hm008@hmanufactory.com
English Web:www.coffeemachinessupplier.com
Spanish Web:www.nespressomachinery.com
French Web:www.dolcegustomachine.com
The importance of coffee maker machines
First of all, to determine their own needs before buying, only to determine their own needs will have direction to choose. For example, if you want to buy a coffee maker machine that can fill all products, you can choose a compatible machine. However, it should be noted that compatible machines generally have no special equipment for filling. If you are going to make a coffee maker machine, if the range difference is too large, then you have to choose a special type of filling and sealing machine.
Second, in the purchase of sex should be placed in front of the price, because the current technology of coffee making machines is very mature, in fact, the performance of various products is not the same, this time choose the high price of the product in fact with the choice of low prices are Almost, regardless of quality or performance.
Looking forward to your inquiry for this coffee pod manufacturing machine coffee pod filling machine .