HSP New Technology Lavazza Point Machine
Brief Instruction:
Lavazza point filling machine ( use for Lavazza point filler and sealer) is the latest Version Lavazza point machine,
This model Lavazza point packing machine proves its flexibility being able to get upgraded in speed on the field, from 2-8 production lanes, and fitting different capsule styles on the same machine, with an easy size changeover between the different formats
Advantage:
Extremely precise dosing unit to assure correct product weight
Easy cleaning and product change, even between coffee and soluble powder.
Possibility to handle different capsule styles with easy size changeover.
Aroma doser to drop liquid flavor into the capsules
Upgradable in speed , even on field.
Possible tailor-made solutions according to capsule configuration
Minimal maintenance requirement
Working Process:
☆Lavazza point capsules feeding unit
☆Automatic drop empty Lavazza Point to machine
☆Auto detect Lavazza Point well loated on the machine
☆Auto Feed the roll-stock paper on the machine
☆Auto cut filter paper from roll paper and welded into inside bottom of Lavazza Point.
☆ Automatic Nitrogen flush
☆ Servo motor to fill coffee weight around 5-20g ( can be adjust), while filling and Nitrogen flush.
☆ Automatic Nitrogen flush
☆Auto cut filter paper from roll paper and sealing on the top of Lavazza Point.
☆ Auto Seal twice
☆ Automatic finished product exit unit to conveyor belt.
Technical Parameter:
| | | |
| --- | --- | --- |
| NO. | Model | HSP-1/2/4/6 |
| 1 | capacity | Over1800- 10800Cups/hour |
| 2 | Working station | 1-6lanes |
| 3 | Filling range | 5-20grams adjustble |
| 4 | Filling accuracy | ±1.5% |
| 5 | Voltage | Three Phase 240V 60HZ |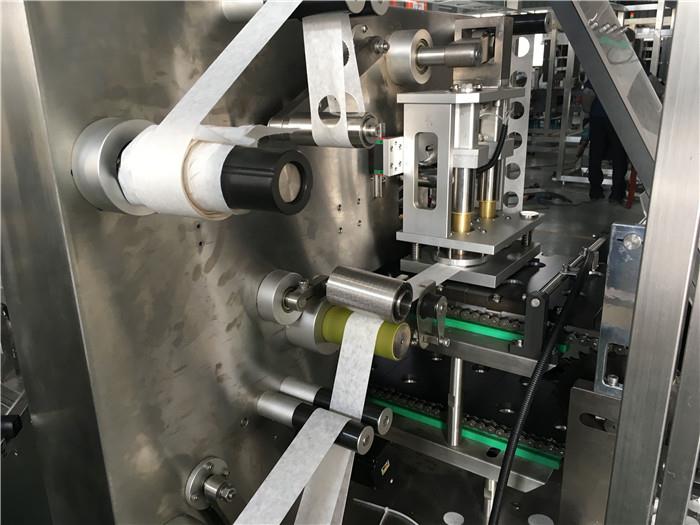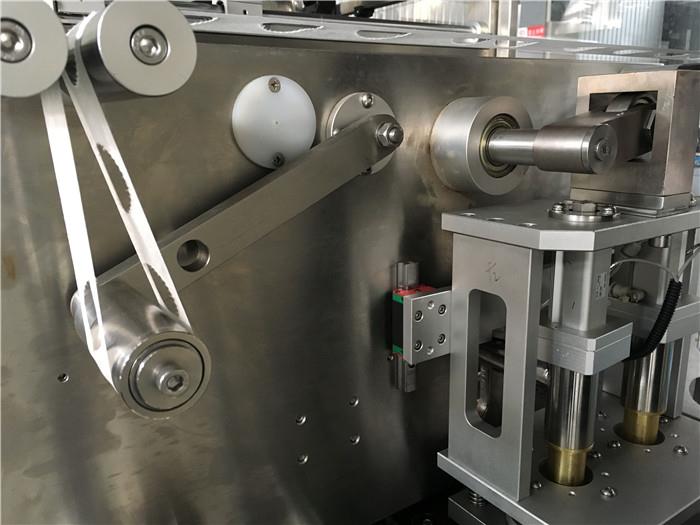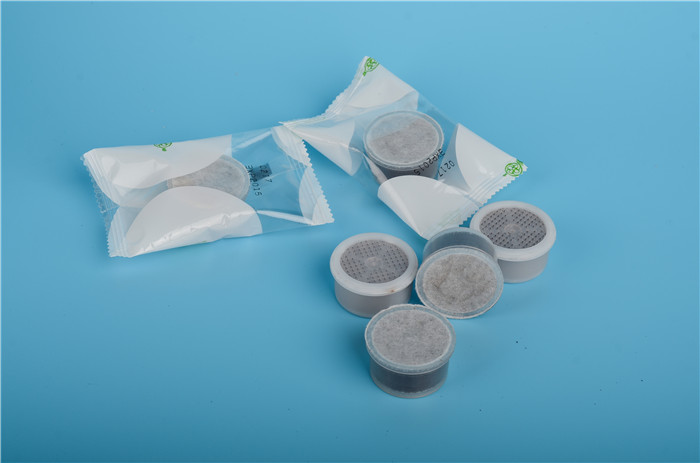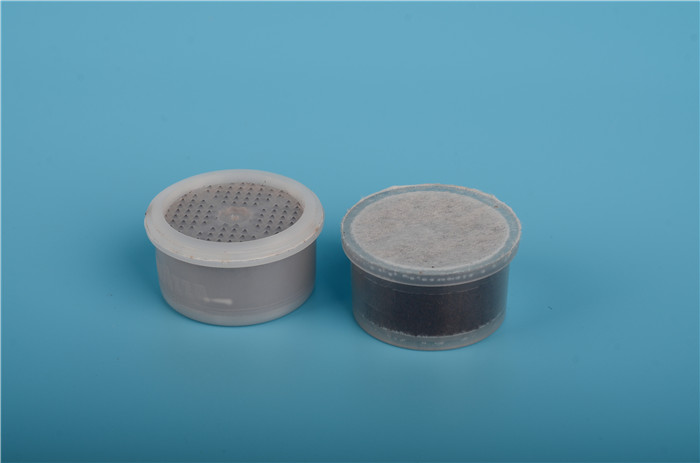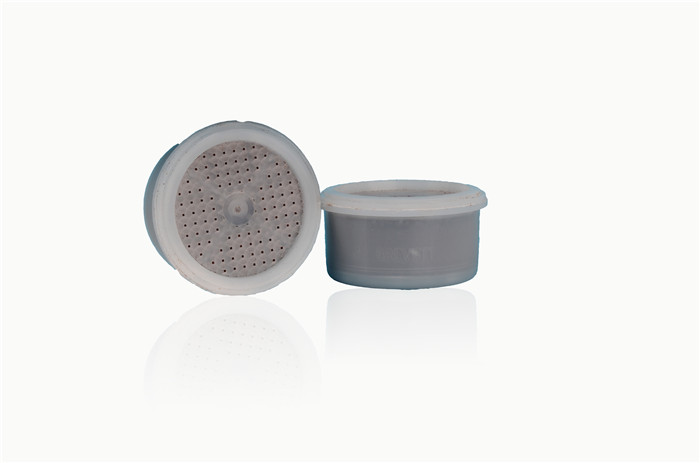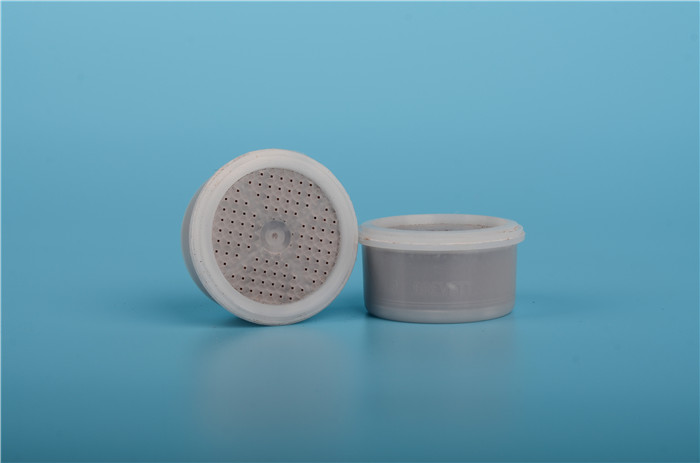 Contact US
Contact Person:Nicole
Tel:008613818903526
E-mail:hm001@hmmanufactory.com
Contact Person:Peter
Tel:+8613761145512
E-mail:hm008@hmanufactory.com
English Web:www.coffeemachinessupplier.com
Spanish Web:www.nespressomachinery.com
French Web:www.dolcegustomachine.com
Coffee capsule manufacturer's product introduction
Coffee is a beverage that is more popular among young people. Relatively speaking, this type of coffee is considered a "best" drink among people who work. As a beverage, fast coffee is now the most popular type of drink for young people. For office workers, the arduous work and lack of daily sleep are one of the reasons for their lack of energy during the day. At this time, they will choose to drink coffee to refresh themselves. The current speed of coffee packaging is also a wide variety, including filling and bagging is the mainstream. Speaking of the outer packaging of coffee, most coffee makers now use coffee sealers for processing. Among them, coffee filling and sealing machines are the main sealing machines for filling coffee.
Today's coffee filling machines use the sealing of the opening to seal the coffee itself. Because coffee can not be stored in the air for a long time, the general filling and sealing will use the relative vacuum technology. Sealing of the filling type of coffee ensures that the coffee can be stored for a certain period of time, and the sealed and filled coffee is also the type of mainstream flow coffee type currently selected by the office worker.
Looking forward to your inquiry for this coffee capsule maker coffee pod sealer machine .