HSP New Technology Lavazza Point Machine
Brief Instruction:
Lavazza point filling machine ( use for Lavazza point filler and sealer) is the latest Version Lavazza point machine,
This model Lavazza point packing machine proves its flexibility being able to get upgraded in speed on the field, from 2-8 production lanes, and fitting different capsule styles on the same machine, with an easy size changeover between the different formats
Advantage:
Extremely precise dosing unit to assure correct product weight
Easy cleaning and product change, even between coffee and soluble powder.
Possibility to handle different capsule styles with easy size changeover.
Aroma doser to drop liquid flavor into the capsules
Upgradable in speed , even on field.
Possible tailor-made solutions according to capsule configuration
Minimal maintenance requirement
Working Process:
☆Lavazza point capsules feeding unit
☆Automatic drop empty Lavazza Point to machine
☆Auto detect Lavazza Point well loated on the machine
☆Auto Feed the roll-stock paper on the machine
☆Auto cut filter paper from roll paper and welded into inside bottom of Lavazza Point.
☆ Automatic Nitrogen flush
☆ Servo motor to fill coffee weight around 5-20g ( can be adjust), while filling and Nitrogen flush.
☆ Automatic Nitrogen flush
☆Auto cut filter paper from roll paper and sealing on the top of Lavazza Point.
☆ Auto Seal twice
☆ Automatic finished product exit unit to conveyor belt.
Technical Parameter:
| | | |
| --- | --- | --- |
| NO. | Model | HSP-1/2/4/6 |
| 1 | capacity | Over1800- 10800Cups/hour |
| 2 | Working station | 1-6lanes |
| 3 | Filling range | 5-20grams adjustble |
| 4 | Filling accuracy | ±1.5% |
| 5 | Voltage | Three Phase 240V 60HZ |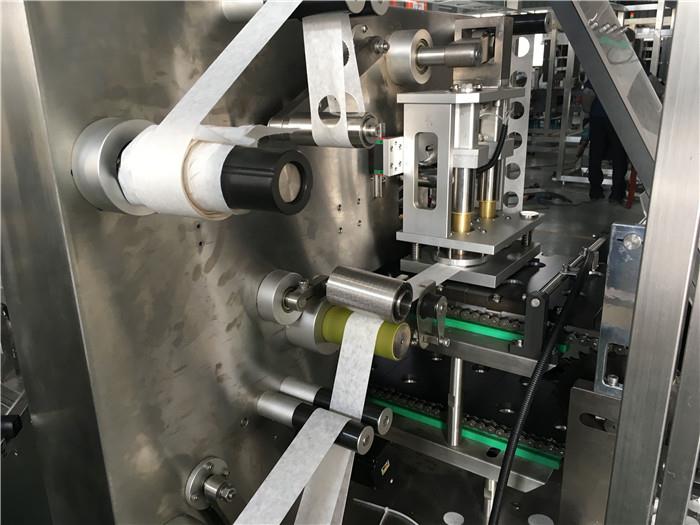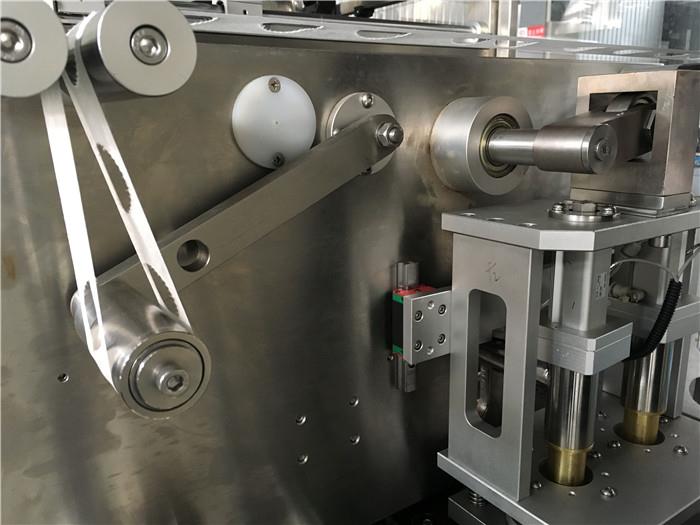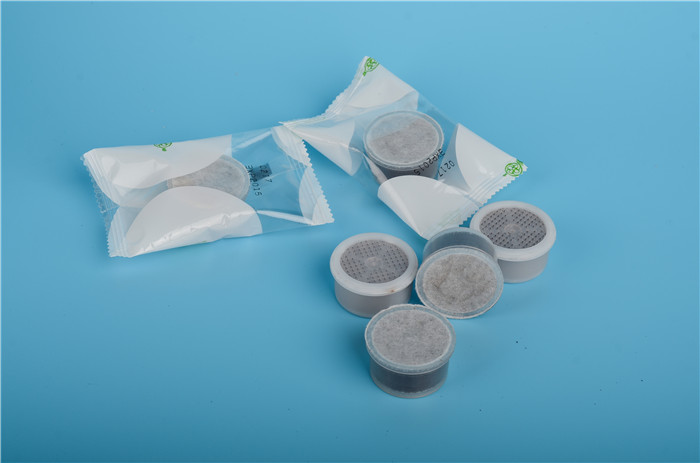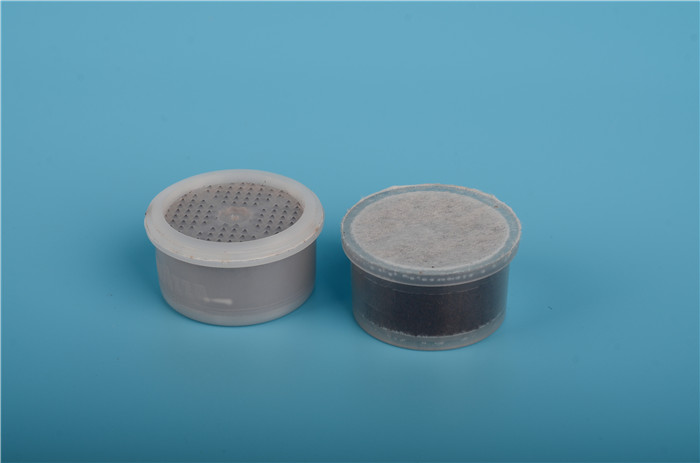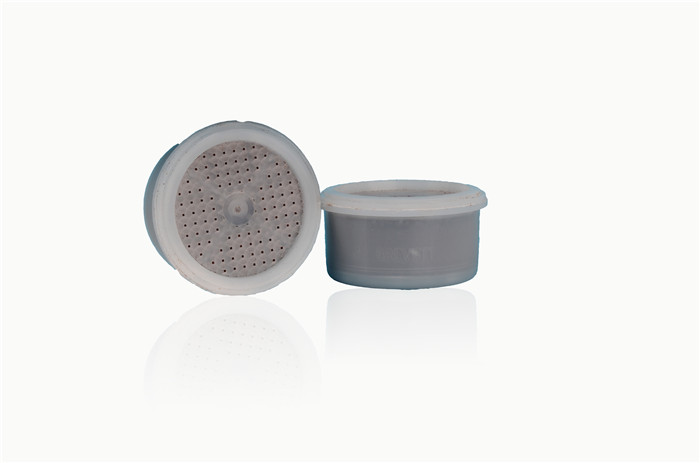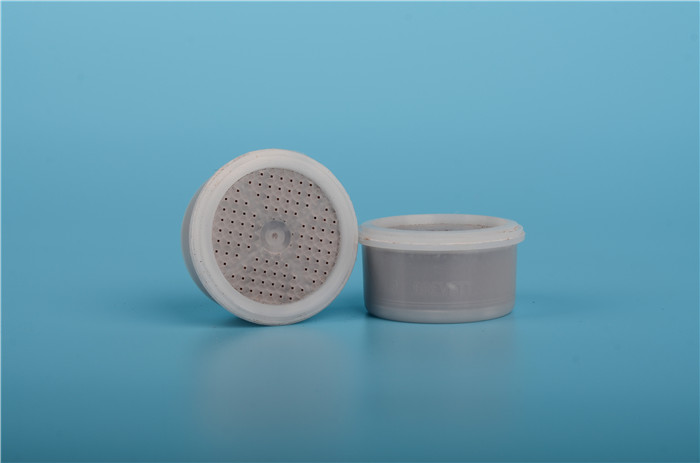 Contact US
Contact Person:Nicole
Tel:008613818903526
E-mail:hm001@hmmanufactory.com
Contact Person:Peter
Tel:+8613761145512
E-mail:hm008@hmanufactory.com
English Web:www.coffeemachinessupplier.com
Spanish Web:www.nespressomachinery.com
French Web:www.dolcegustomachine.com
The prospect of automatic coffee capsule filling machine
With the continuous development of the packaging industry in China, the sealing machine is slowly revealing its own shortcomings, that is, the lack of independent innovation capabilities, sealing machine products, low technological content, these factors have become a hindrance to the continued development of China's sealing machine industry stumbling block. Because China's packaging industry started relatively late, most of our technology relied on imitating foreign technology, which led to the lack of innovation in capping machines. And if we do not get rid of this habit, or rely on imitating more than people's technology, then the sealing machine will not develop on the market. Now the sealing machine market has been opened, and has formed a certain scale of development, equipment types and models are also Constantly increasing and expanding, now the sealing machine has contributed to its industry in our field of development. It embodies multiple fields, multi-functional development methods and techniques, and our market has begun to find more suitable for us in the field of development cooperation. With its own model and constant productivity, the sealing machine has now found its own development path and started to take its own path in the market. However, we still take the customer as the basic starting point to meet their needs and provide our market with With the development conditions and support of diversity, the development of the sealer in the industry has become more smooth and the field cooperation will be continuously expanded.
Looking forward to your inquiry for this automatic coffee capsule filling machine coffee pod filling machine .